I have fond memories of this anime… Binge watching on my best friend's tab during summer while munching on chips and sipping coke…Good times…
Of course now we talk about Skip Beat, Horimiya , Noblesse , Area no Kishi( This one I talk, she listens) and Fairy Tail( this she rambles and I listen!)
AUTHOR: Minami Maki
GENRE: Slice of Life, Romance, Comedy, Shoujo, School Life
RATING: 8/10(manga) and 9/10(anime- only for memories)
SUMMARY:
The story revolves around Hikari Hanazono and Kei Takishima, as well as their friends and fellow members of S·A. Hikari Hanazono has always been second to Kei Takishima. When they were six years old, their pro-wrestling loving fathers introduced them to each other. Assuming that she was the best in wrestling, young Hikari challenged Kei to a wrestling match only to be thoroughly defeated by him.
Ever since that fateful incident, Hikari swore to beat Kei in school grades, sporting events or any competition. To do this, she has enrolled in the same school as Kei since elementary. Now she attends Hakusenkan, an ultra elite school, that costs her carpenter father a lot of money. Hikari and Kei are the top two students in the school, with Kei holding firmly to that number one position.
While Hikari considers Kei to be a rival and important friend, she is completely unaware that Kei is in love with her. The story primarily focuses on Hikari and her constant attempts to defeat her one and only rival, Kei, and how she finds love in their rivalry.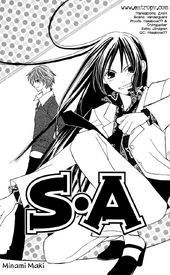 I liked the anime more since it wasn't as long winded and repetitive to be honest.
The art is beautiful, the storyline (though bland after a while) is humorous. Another thing I like about this manga is that the other characters were also touched on and their storylines were followed.
What I didn't like is that the story is slow, it's a bit annoying and boring after a while and doesn't reach the end!!
My personal experience with the anime was, like I mentioned, is good memories of friendship and fun.
I remember that we were the only two girls in the midst of a lot of guys AND we were the same age. ( Are the same age) Her other close friend was growing distant due to several classes and activities.
She invited me over to watch S.A and we grew closer. At first it was only anime and manga but now there are hardly things I don't share with her. It's because of friends like her that I think I did something really, really good in life before!
I have a wonderful friend at home, and another one at school- the two spheres of my life each with someone to look forward to!
Anyway getting back to S.A- some pics—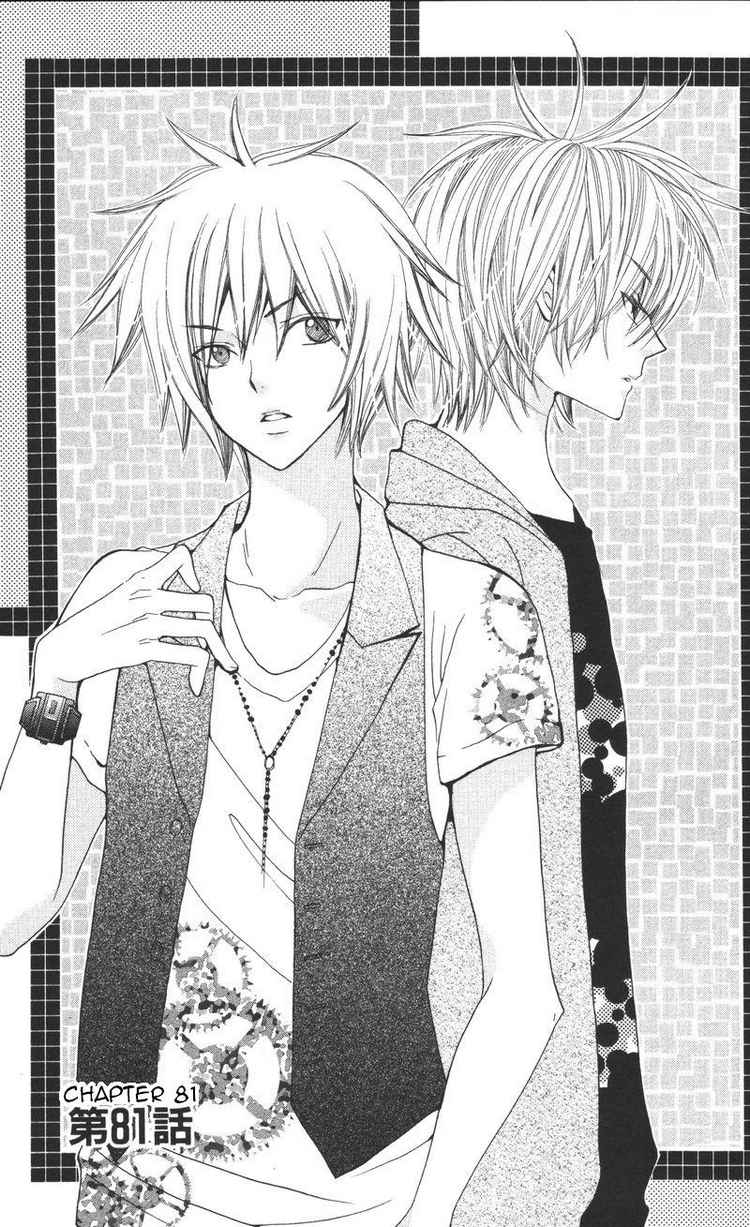 Anyway, I suggest giving the anime a try. It's short – only 24 episodes. Perhaps, try the manga when  bored and have free time on your hands or something.
See you guys!
I'm so glad!!! I got 24 followers!!!! How exciting! Thank you all so much!