Onto Day 4! Today's topic, a fairly direct one, is 'Top 3 Funniest Manga'. Check out our previous posts here-
Day 1– Top 3 Tomboys: Remfool's Picks and My picks
Day 2– Top 3 One shots: Remyfool's choices and My choices
Day 3 – Top 3 Cool Old Dudes: Remyfool's Top three and My top three
Day 4- Top 3 Funniest Manga: Remyfool's choices
Today's topic is direct but not easy to pick, if you get what I mean. There are so many manga that I laugh my head off reading but now that I have to choose three…
1.SKIP BEAT- Yoshiki Nakamura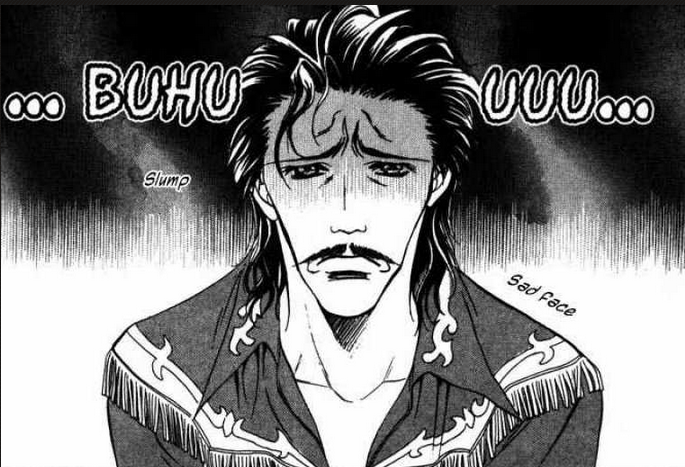 This manga is crazy! It makes me laugh how many ever times I read it and the jokes are tame too. Every character is weird in their own way bringing in a vast range of humour. Kyoko's over reaction, Moko's under reactions, Hiei's tsundere-ness, Ren's amazing yet hilarious killer smile, President's stupidity, I can go on and on…
It's really too funny and well you just have to give it a try…
2.HORIMIYA – HERO
Horimiya's another really funny manga. It's romance and school life and people would find it boring but, lord! Is it funny or what! I adore Hori-san and Miyamura-kun!
I highly recommend the manga for anyone looking for a light comedy without much suspense.
1. HAIKYUU!!- FURUDATE HARUICHI
Sorry about the tons of photos, but didn't know how else to show the jokes… Haikyuu has its serious , nerve wracking moments but it has just enough humour as well. Also the fact that I'm a bit biased to Haikyuu does help..(*hehehe*)
It's the funniest anime hands down. The characters just have a knack of making me grin… Doesn't help me when I'm reading Haikyuu when I'm supposed to be studying…..
( Me: *grin*
Mom: What are you reading? I'm sure you cant find your physics assignment that amusing….)
Anyway, its a manga that deserves to be laughed for, so be sure to check it out.
Others that were oh-so-close: Oresama Teacher, Fly High and Kuroko no Basuke.
So what do you guys think? Which are your favourites? Do let me know! Bye then!
Oh right- I finally started Yuri on Ice AND Tokyo Crazy Paradise. Looks like I have quite some work to do…..